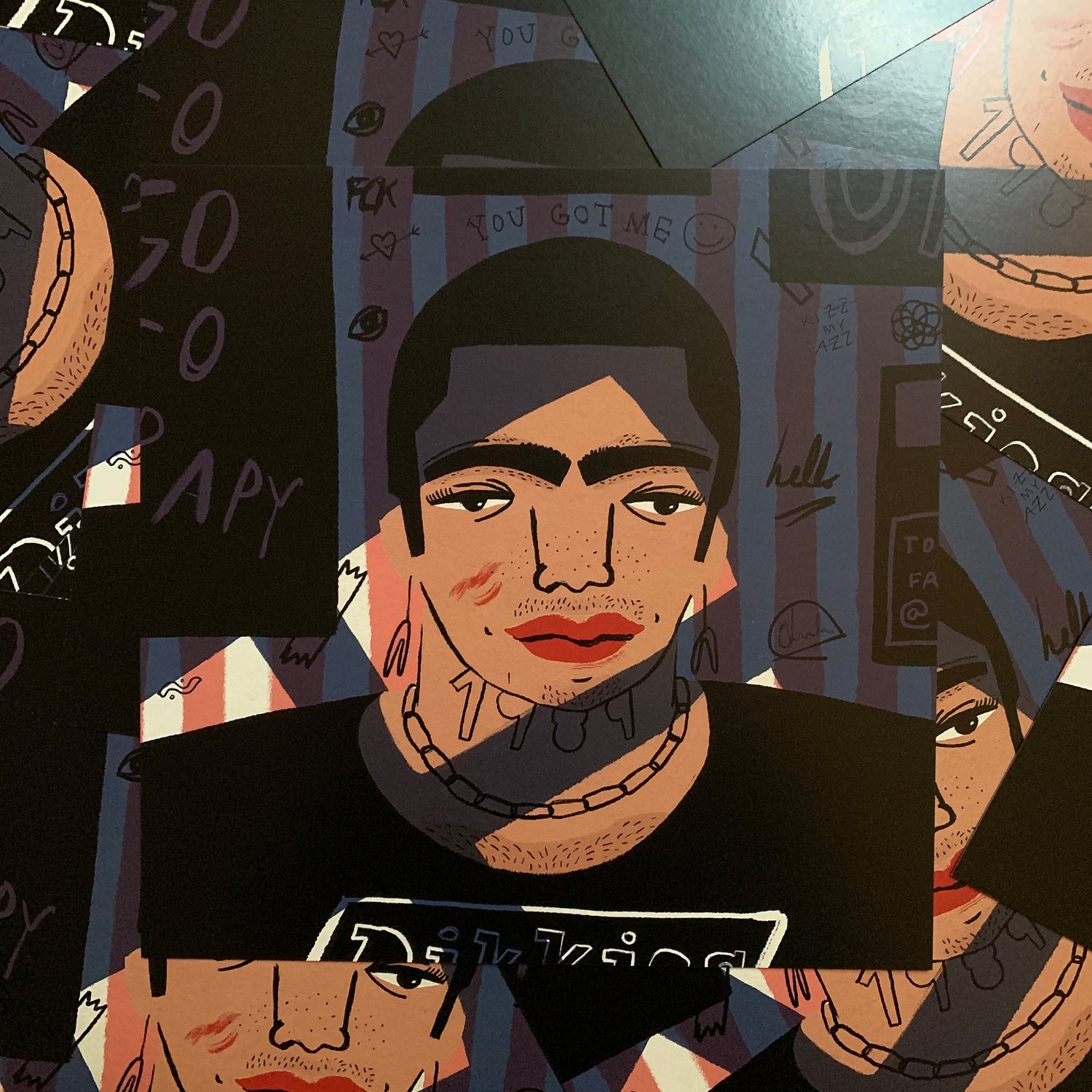 Art Print
Square format
20,0 cm x 20,0 cm
250g/m2 MultiArtSilk
IMPORTANT SHIPPING INFORMATION
I am still figuring out the values for shipping. I am trying to find the most affordable ways to each country but this will take me a while. If you do not find a shipping option for your country, please contact me on my email address hi@elboum.com and I will figure out the shipping process directly with you.